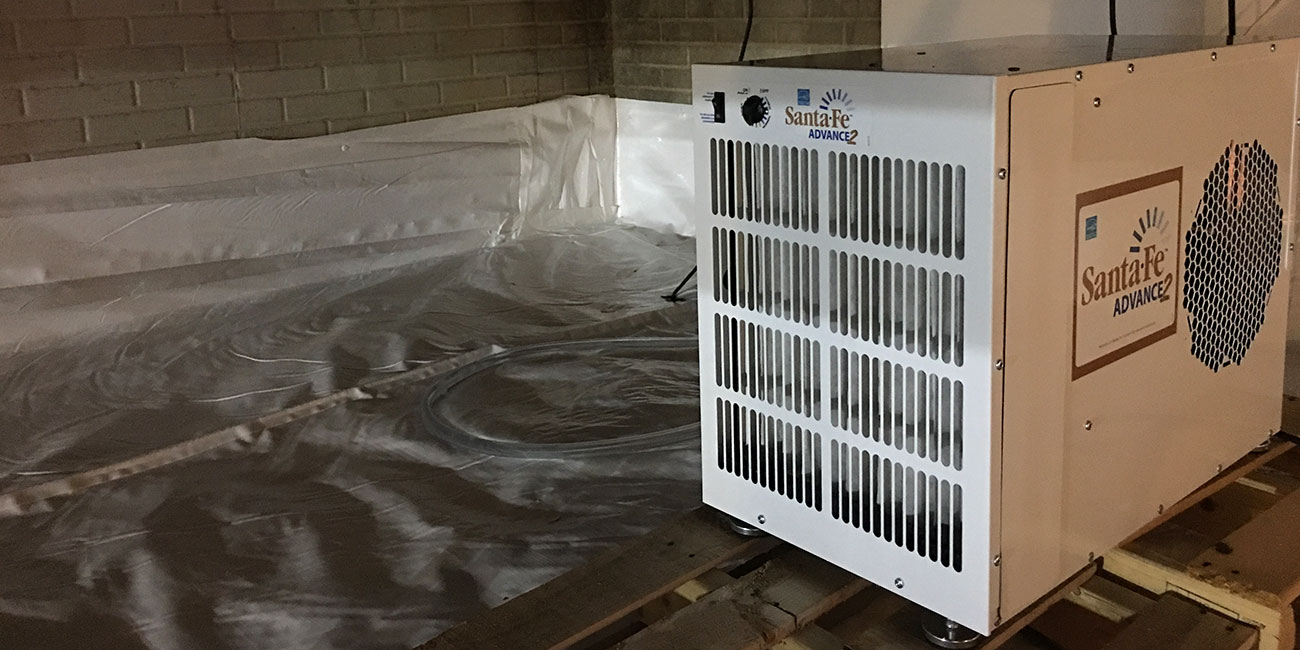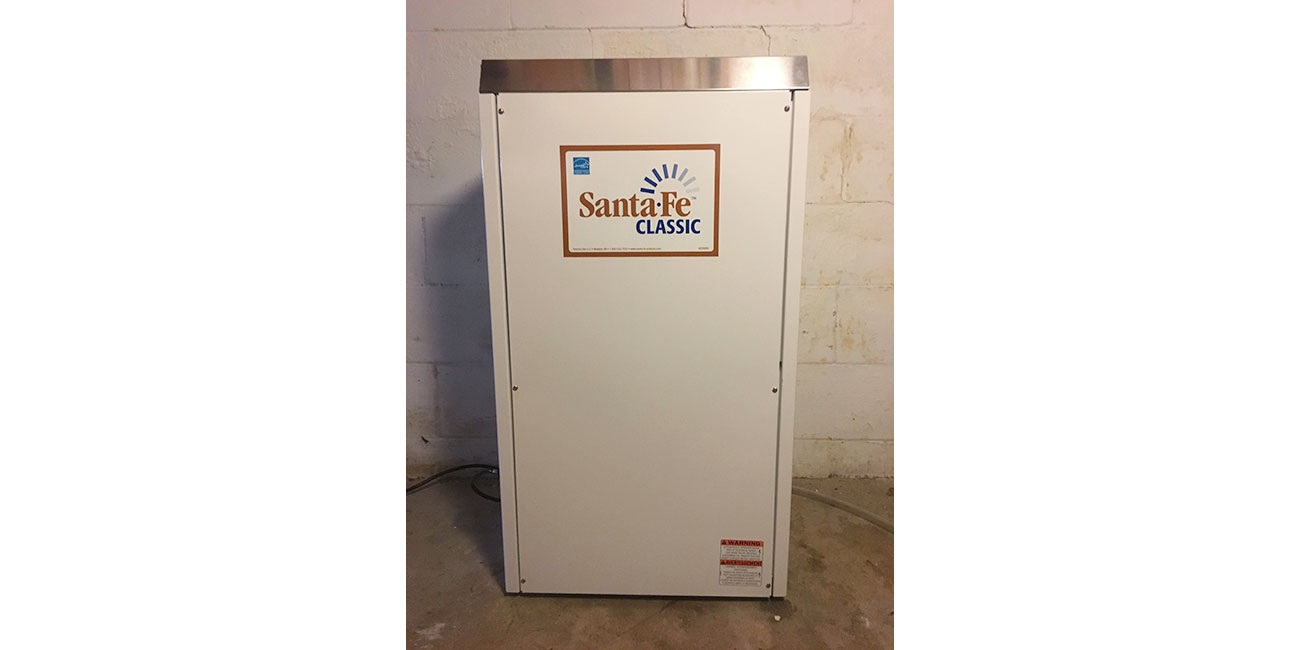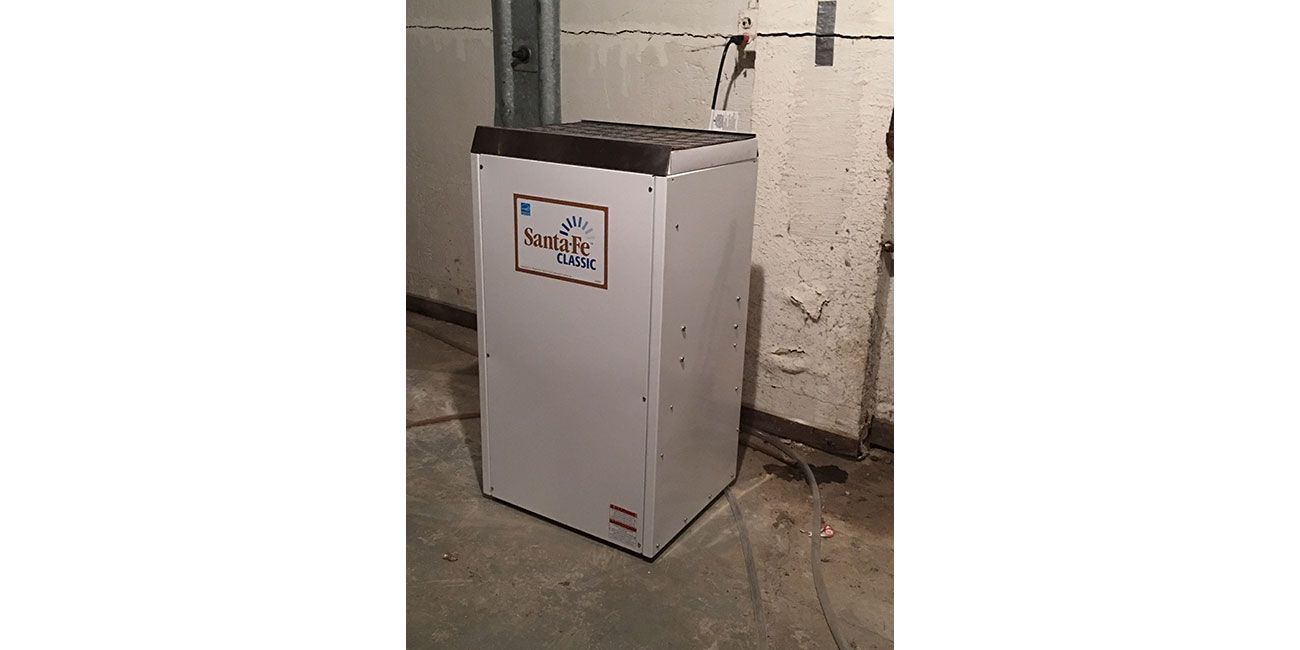 Air Quality
A damp, musty basement can affect your entire home. When your home has too much moisture, it becomes a breeding ground for pests and a trigger for indoor pollutants such as dust, pollen, mold spores and bacteria. It can put your home's structural integrity, as well as your comfort, at risk.
Dehumidifiers
Indoor humidity levels will rise dramatically in the warmer months.  Some signs of excess moisture may be obvious, like condensation on windows. Often times they are hidden in the crawlspaces and basements of the home.  Studies show that as much as 50 percent of the air in a home comes from these below-grade areas. Excess moisture in crawl spaces and basements will rise to the upper levels of the home through a "stack effect." In essence, whatever air is below the house is also inside the house. Stack effect is the movement of warm, dry air rising and escaping through the upper levels of the home, and cooler, wet air finding its way into the lower levels in order for the home to equalize.
Controlling humidity is one of the most important steps you can take in protecting your home, ensuring your comfort, and safeguarding your family's health. Several agencies, including the Environmental Protection Agency, American Lung Association and American Medical Association recommended installing a dehumidifier in the basement and crawl space to help maintain humidity levels at 50 percent or less in your home.
Not only will a Santa Fe Dehumidifier help maintain proper humidity levels, but it will help you filter out pollutants with MERV 13 filtration.  Santa Fe provides a full line of high-capacity, energy-efficient dehumidifiers that are designed and manufactured for the ultimate in humidity control.  They also include an industry leading 6 year warranty.  Contact us today for a free humidity test reading and consultation.
Products We Use to Improve Air Quality